Consumers Concerned About Connected Vehicle Hackers
US motorists worry about possible cyber-attacks on their connected vehicles, and some even believe a hacker could confront them over their car audio systems or disable automotive safety features, according to a new survey by HSB, part of Munich Re.
The HSB poll by Zogby Analytics found that 37% of consumers who responded were somewhat or very concerned about the cyber security and safety of connected and automated vehicles.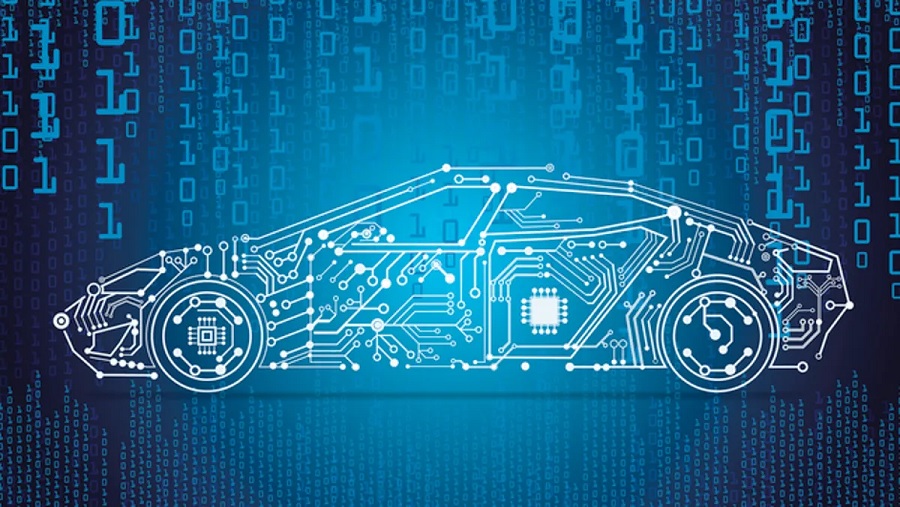 A similar number (35%) feared that a virus, hacking incident or other cyber-attack could damage or destroy their vehicle's data, software or operating systems.
In addition, 50% of the respondents were concerned that charging stations could be a point of entry for a cyber-attack.
Of the 55% of consumers who sync smartphones or other devices, 51% don't know or aren't sure what personal information is stored in their vehicle's entertainment system.
"Our cars are more connected than ever," said Timothy Zeilman, VP at HSB. "It's hard for consumers to keep up with rapidly evolving vehicle technology and they wonder if their privacy and personal information is protected."
One in ten consumers reported a hacking incident or other cyber-attack had affected their vehicle, up three percent from a similar HSB poll the year before.
As connected technology continues to advance, some are concerned not only that their vehicle could be hacked, but also controlled by others remotely.
When asked what worried them most about a possible cyber-attack on their vehicle, 46% of consumers were very concerned a hacker might communicate with them over their audio system, perhaps to coerce them or demand a ransom payment.
Other top concerns include:
■ vehicle being immobilized (25% very concerned)
■ safety systems compromised (23%)
■ being locked out of the vehicle (14%)
Methodology: Zogby Analytics was commissioned by HSB to conduct a survey in December 2020 of 1,509 adults in the US about their attitudes, experiences and concerns about cyber safety. Based on a confidence level of 95%, the margin for error is plus or minus 2.5 percentage points. That means all other things being equal, the identical survey would have results within the margin of error 95 times out of 100.