The Future of the Car Starts with the Calendar
Considering the state of innovation, investment and public intrigue, the future of automotive America is fully autonomous, driverless cars and trucks. Perhaps we'll see the day when all motorists ultimately turn over driving responsibilities to AI.
Or perhaps not. We know right now that the auto industry isn't waiting around for fully autonomous driver solutions before making significant impacts on our time behind the wheel. There's way too much advancement being made to ease the daily juggle of our business world and personal responsibilities to sit idly by, watch and wait.
Drivers will soon reap the rewards of calendar API advancements to improve their experience in transit, just as others are witnessing in industries entirely separate from automobiles.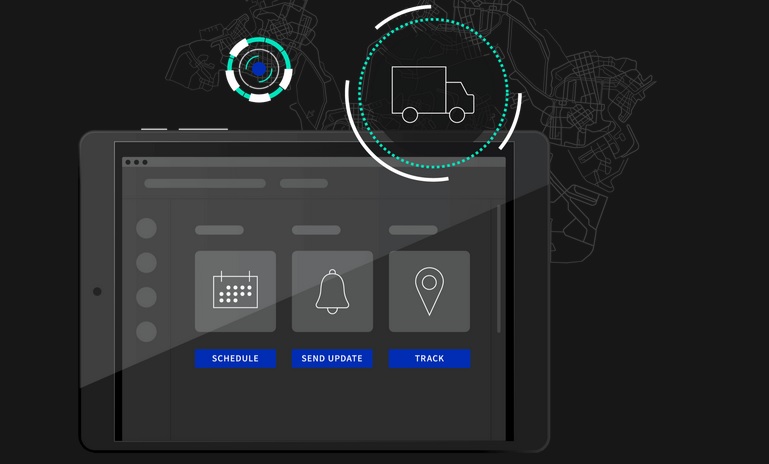 Calendaring Across Industries
Virtual calendaring will soon become a necessity in motorists' dashboards. Drivers can already connect their smartphone functionality into the automobile cabin and conduct personal or work-related business while traveling. Confidence that cars will leap well beyond their current level of connectivity comes from calendar API functions that are now changing healthcare, human resources, and many other industries.
Consider that human resources and personnel recruiting companies right now can rely on calendar APIs to schedule interviews, automatically update records, send notifications, and set appointments that contain confidential or proprietary information without needing to use a private account.
Virtual calendars allow healthcare marketplace providers to synchronize appointment data with patients and their highly regulated private electronic records. Though it seems simple, this powerful API enables patients to set doctor appointments and review procedures like exams, x-rays, and other medical assessments. And like the previous HR example, this protects confidential information without using separate accounts.
Manufacturers, dealerships and repair shops utilize this easy-to-use API function to set up test drives and schedule service appointments in the automotive space. Repair shop service managers schedule technicians for each job and track repairs as they move through the process. Using the same tool, rental car companies can virtually calendar every vehicle in their enormous fleets, making their airport counters and storefronts even more resourceful in managing reservations.
All this functionality allows auto owners tremendous flexibility to schedule most anything without limitations, without having to use multiple calendars or learn numerous platforms, all while maintaining vital security. It eliminates needing to connect to third-party providers, reduces administrative costs and the burdens associated with managing additional accounts. And the same familiar user experience they enjoy in their regular app interaction remains.
Where will this leave motorists?
Drivers Become Commanders
Look for this innovation to transfer onto smart car dashboards and for drivers to initiate more connectivity. Car computers are already alert for regular maintenance and necessary repairs. Imagine that information not only linking to the dealer where the car was bought, but the car's owner managing its service schedule with the dealer or a different local repair shop that the driver prefers.
Or a distant, authorized shop if the vehicle breaks down in transit.
Or link to the insurance company and schedule an adjuster if the repair needs approval due to a collision.
This same app will sync with the owner's personal schedule, securely and privately, to set the repair when it's most convenient. Then reschedule it in case of cancellation. Convenience advancements with privacy won't stop there either.
If a rental car is necessary, it will be booked. And if remote repairs are extensive? The overnight stay will be booked then paid for, securely and before leaving the car. All of this can be done thanks to the functionality and features of modern calendar APIs, serving auto companies and their customers well into the future.