NHTSA and FMCSA Propose Automatic Emergency Braking Requirements for Heavy Vehicles
The US National Highway Traffic Safety Administration (NHTSA) and Federal Motor Carrier Safety Administration (FMCSA) announced a Notice of Proposed Rulemaking (NPRM) that would require heavy vehicles to have automatic emergency braking (AEB) systems that will mitigate the frequency and severity of rear-end crashes.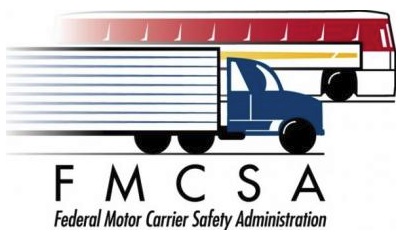 An AEB system uses multiple sensor technologies that work together to detect a vehicle in a crash imminent situation. The system automatically applies the brakes if the driver has not done so, or, if needed, applies more braking force to supplement the driver's braking.
The proposed standard would require the technology to work at speeds ranging between low-speed (6 miles per hour) and high-speed (roughly 50 miles per hour) situations.
According to NHTSA statistics, there are approximately 60,000 rear-end crashes a year in which the heavy vehicle is the striking vehicle. Once implemented, NHTSA estimates the proposed rule will prevent 19,118 crashes, save 155 lives, and prevent 8,814 injuries annually.
"Advanced driver assistance systems like AEB have the power to save lives," said NHTSA Chief Counsel Ann Carlson. "Today's announcement is an important step forward in improving safety on our nation's roadways by reducing, and ultimately eliminating, preventable tragedies that harm Americans."
The proposed rule defines "heavy vehicles" as those having a gross vehicle weight greater than 10,000 pounds, such as heavy-duty trucks and buses.