Technology Can Relieve Parking Stress
Parking is a source of stress for most drivers, according to a survey of 1,000 US adult drivers, conducted in February of 2022 by SpotHero.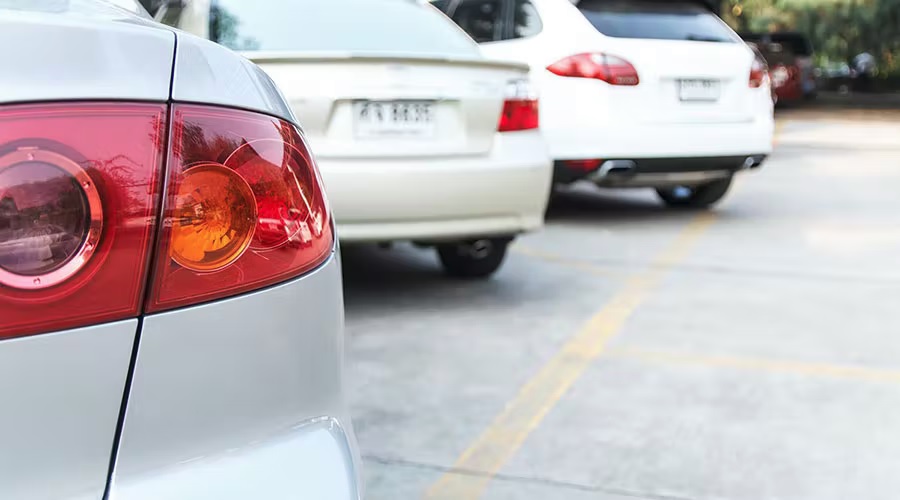 One striking finding of the survey was just how stressful parking has become for most drivers:
■ Half of Americans (48.5%) agree that parking is stressful.
■ More than a quarter of people would rather listen to Christmas music year-round (30.9%) or go to the dentist (29.6%) than drive around looking for parking.
■ More than a quarter of people (27.3%) spend at least 30 minutes looking for parking.
■ 63.5% of people admit to being late because they could not find a parking spot.
■ Almost half of American drivers (43.4%) admit to getting into a verbal argument with a stranger over parking, and almost half of Americans (43.3%) admit to feeling road rage while parking.
Many American drivers see technology as providing solutions to their current frustrations, with 29.4% preferring to prepay for parking and reserving a spot from their phones. In addition:
■ 33.9% of people prefer to search online via an app for parking.
■ 69.9% of adults would be willing to prepay for parking at a discounted rate.
■ More than a quarter of people (26.1%) who reserved parking in advance with a service would be extremely likely to recommend that service to a friend or colleague.
"Technology can relieve much of the burden and stress of parking," added Lawrence. "A simple app that allows you to find, reserve and pay for a parking spot is key to making an easier commute possible. It provides peace of mind, which is invaluable."