Willingness to Pay for Advanced Tech Remains Limited
"A majority of consumers are unwilling to pay more for advanced technologies in most global markets as they have been trained to expect new vehicle features as a cost of doing business for brands looking to differentiate themselves from their competitors" according to the 2022 Deloitte Global Automotive Consumer Study.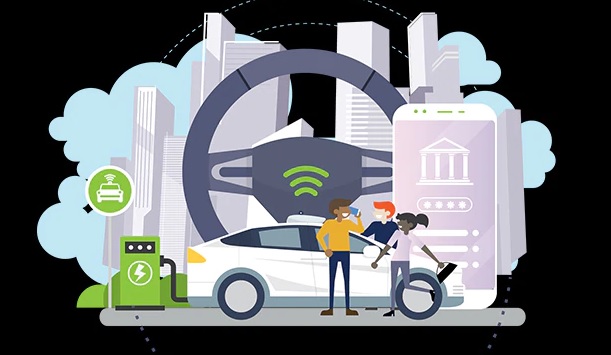 The report also says that, depending on the market, consumers are willing to share personal data in exchange for less congestion, increased safety, and reduced maintenance costs. Consumers have interest in connected vehicles if it provides certain benefits:
■ Updates regarding traffic congestion and suggested alternate routes (58% in US)
■ Suggestions for safer routes (58% in US)
■ Updates to improve road safety and prevent potential collisions (56% in US)
■ Maintenance updates and vehicle health reporting (56% in US)
■ Maintenance cost forecasts based on your driving habits (51% in US)
■ Customized suggestions regarding ways to minimize service expenses (51% in US)
■ Over-the-air vehicle software updates (50% in US)
■ Access to nearby parking (47% in US)
Methodology: From September through October 2021, Deloitte surveyed more than 26,000 consumers in 25 countries to explore opinions regarding a variety of critical issues impacting the automotive sector, including the development of advanced technologies.